GM ENVOLVE
ACCESSORIES
When it's time to get the job done, GM Envolve is there with the accessories you need. Our accessories are tested, trusted and designed specifically for your vehicle. Plus, when they're installed by a General Motors dealer, many GMC and Chevrolet accessories are covered by the applicable limited warranty.*

WORK-READY ACCESSORIES

Available on the Chevrolet and GMC accessories page, you'll find our complete lineup of options, including the ones below. Whether you need to protect your cargo, organize it or make your vehicle more accessible, we've got you covered.

PROTECTION AND ORGANIZATION

Make the workday easier by organizing your tools and equipment. Plus, maintain your vehicle's interior with premium all-weather floor liners.

GENUINE ACCESSORIES

You can trust your Chevrolet or GMC accessories to work with your vehicle and work when you need them. Keep your vehicle protected and productive with accessories like utility racks, tool boxes, bedliners, splash guards and more.

NEXT STEPS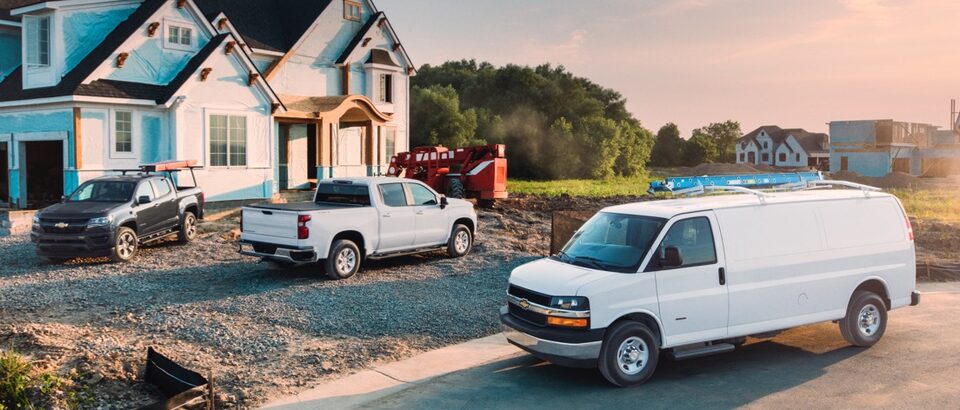 BUILD AND PRICE

To see which accessories are available for each model, check out our build and price tool.

GET STARTED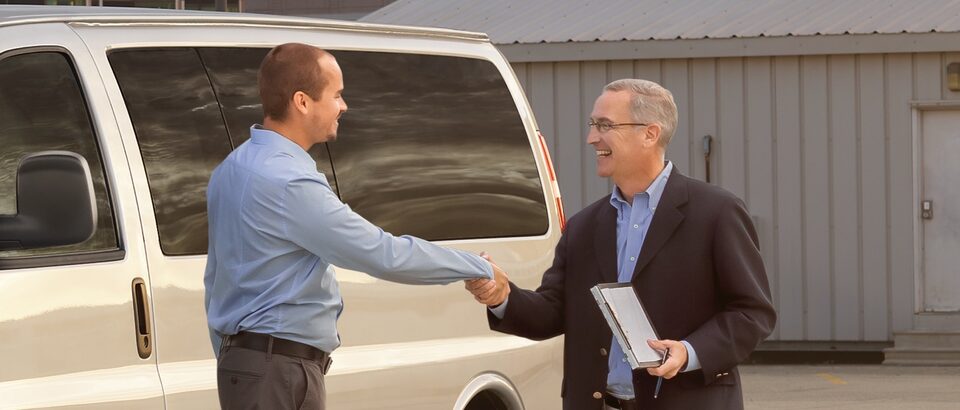 FIND A FLEET REPRESENTATIVE

GM Envolve Representatives have experience with large gmenvolves and can help create custom solutions for your business.

CONTACT A REP

PARTS & SERVICE

GM Envolve is here to help you maintain your vehicles to minimize downtime and costs.

LEARN MORE