Transforming How Business is Done
We're ushering in a new era of mobility, energy, delivery and insight.

Drive Toward Zero Tailpipe Emissions
Products and services that help keep your business moving in smart and productive ways.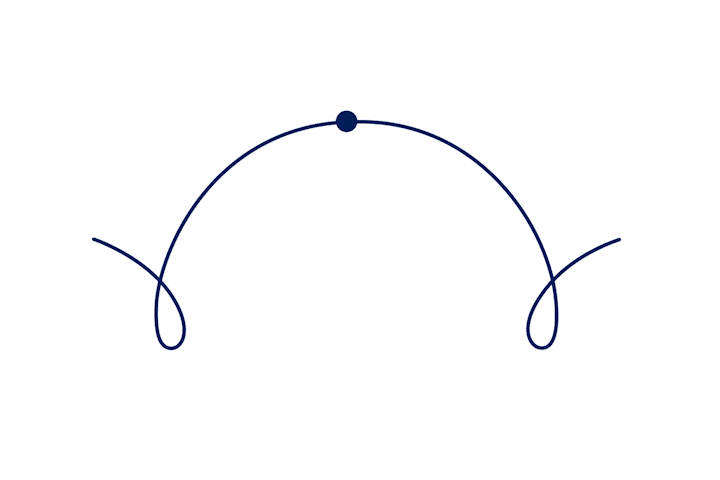 Move Goods in Smart Ways
Products and technologies to help automate, innovate and transform your operation into new levels of efficiency. 

Optimize Operations & Help Keep People Safe
Intelligence platforms designed to optimize and assist your people and assets.

Make Your Energy Work For You
Energy sources and platforms designed to support you in controlling your power.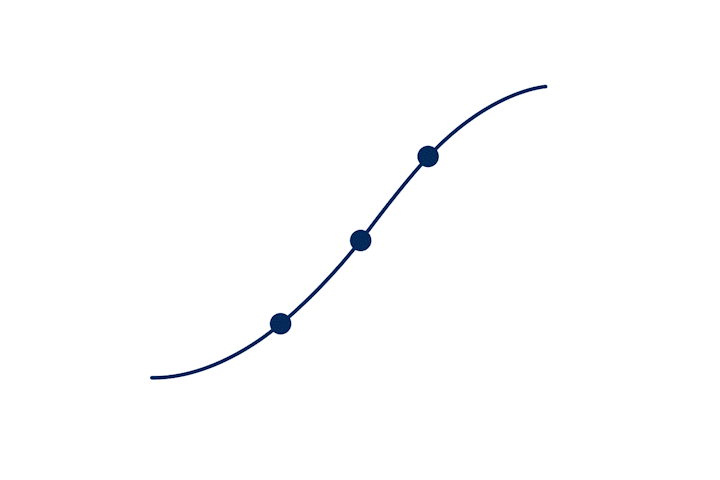 Innovation doesn't happen by accident. Our expert consultants are ready
to help you integrate powerful solutions and
help future-proof your business.


Change. Embrace it and move forward.
See how we can help you transform the future of business for the better with the tools to innovate and optimize your operations.

We're already making big moves. See how GM Envolve can help businesses revolutionize their platforms, establish long-term solutions and build a better world for all.


Silverado EV Work Truck Launch

The First-Ever All-Electric Chevrolet Silverado is ready to electrify businesses and bring the power of Ultium to trucks businesses depend upon around the world.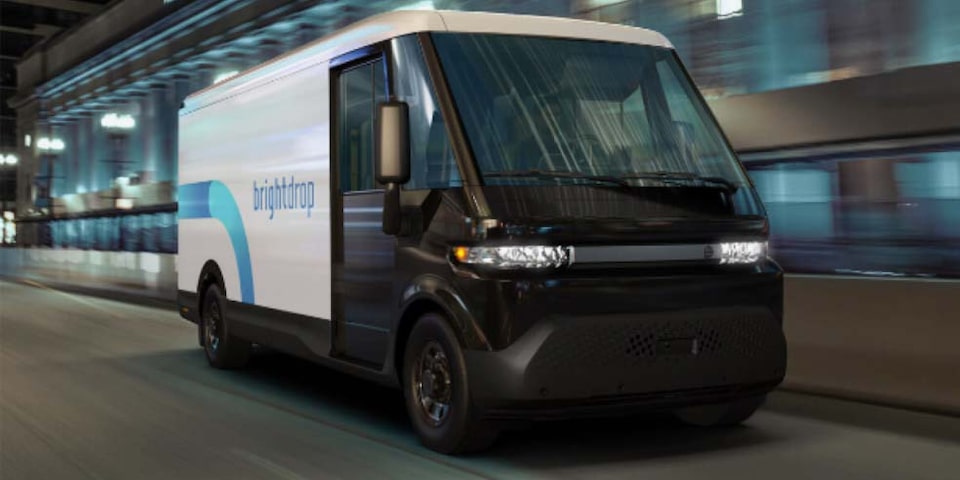 Leading the "Charge"

By electrifying the last mile with solutions like BrightDrop Zevo vans, companies are leading the way and setting bold carbon neutral goals.

Coast-to-Coast Charging

GM is collaborating in the charging sector to help build a transformational coast-to-coast EV fast-charging network across the U.S.

GM's Energy Ecosystem

General Motors' new energy ecosystem will help give customers control of their energy needs and help mitigate the effects of power outages.