A new vocabulary for a new way of working.
We are defining a new era for businesses at the intersection of mobility, energy, delivery, and insight.
GM Envolve gives you the breakthrough solutions you didn't know you needed through a relationship you can trust.

OUR SOLUTIONS
Together, we'll
do business like nobody's business

We're working to solve business issues with leading-edge technologies to help create a new era of efficiency.


THE CHALLENGE:

Labor Shortages

77%
of manufacturers say they've had difficulties in attracting and retaining workers from 2021 and beyond*

THE ANSWER:
Delivery Solutions

Technologies like BrightDrop's Zevo vans are designed to help keep food fresher, deliver products faster and use fewer people, empowering your business to do more with less.


THE CHALLENGE:
Aggressive Business Goals 

88% 

of publicly traded companies have ESG initiatives in place*


THE ANSWER:
Responsible Mobility Solutions

We're working with businesses to transition to electric fleet solutions, helping them work toward their needs for the future.

THE CHALLENGE:

Power Grid Instability

A 60%
increase in blackout events over the past five years shows the rising need for dependable energy infrastructure*

Energy Solutions

We're dedicated to helping you become more energy independent with innovations like hydrogen-powered mobile generators and microgrid solutions, helping to keep your business powered and vehicles charged.



AN INTEGRATED ECOSYSTEM
Explore GM Envolve Solutions
A suite of advanced solutions designed to keep businesses ahead of change.


Mobility

Products and services that help keep your business moving in smarter, more productive ways.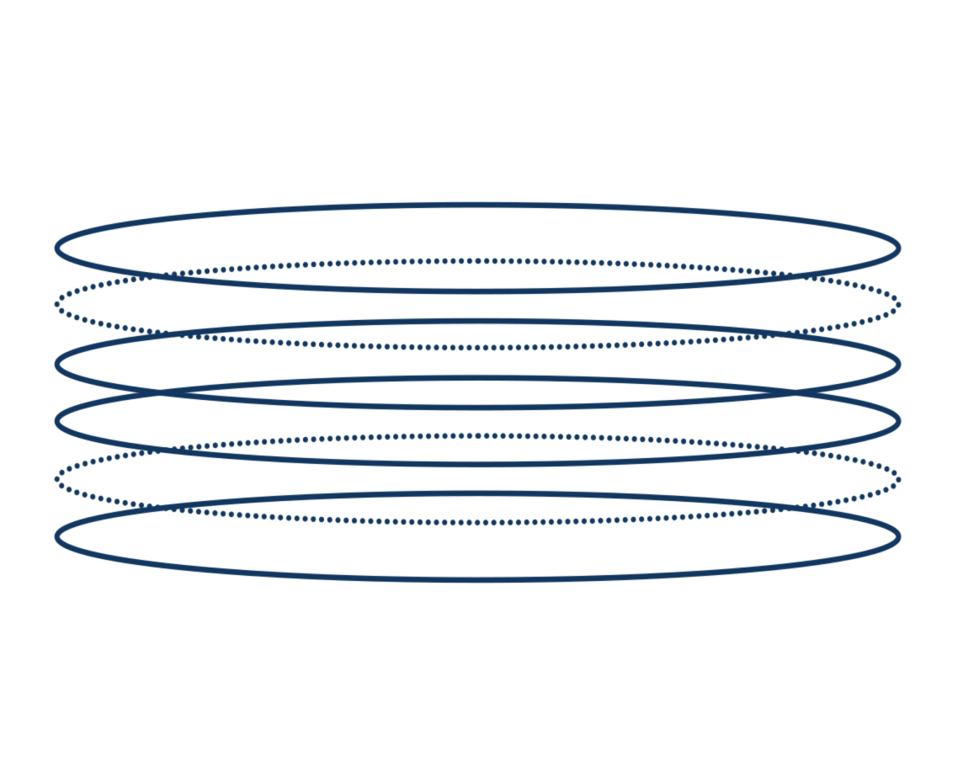 Energy

Renewable energy sources and platforms designed to support you in controlling your power.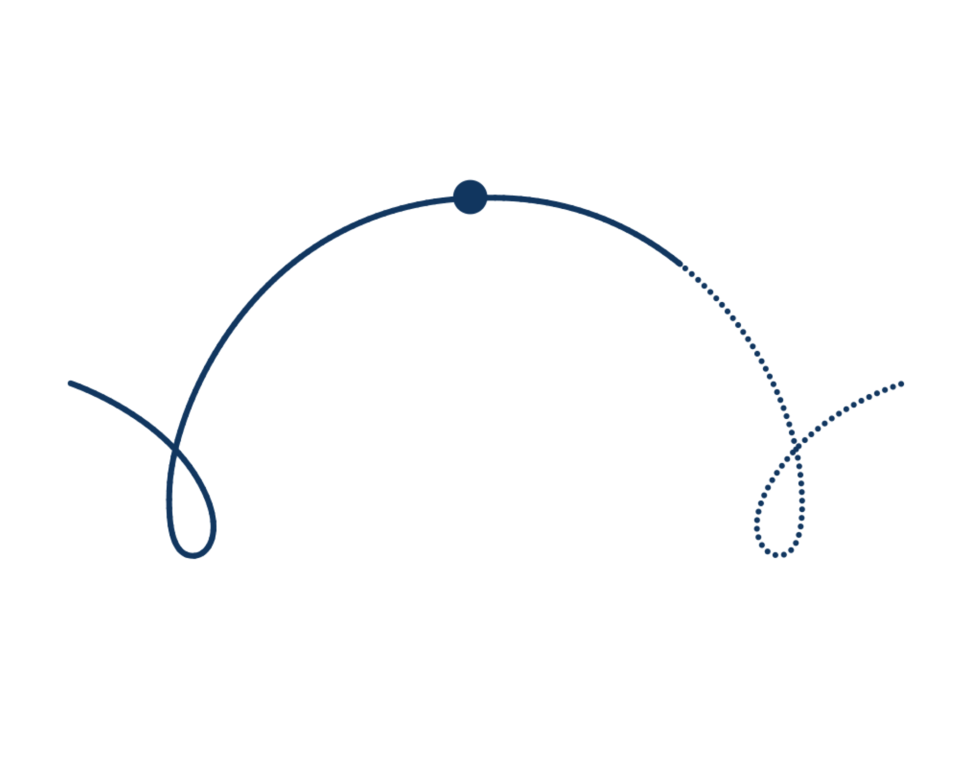 Delivery

Products and technologies to help automate, innovate and transform your operation into new levels of efficiency.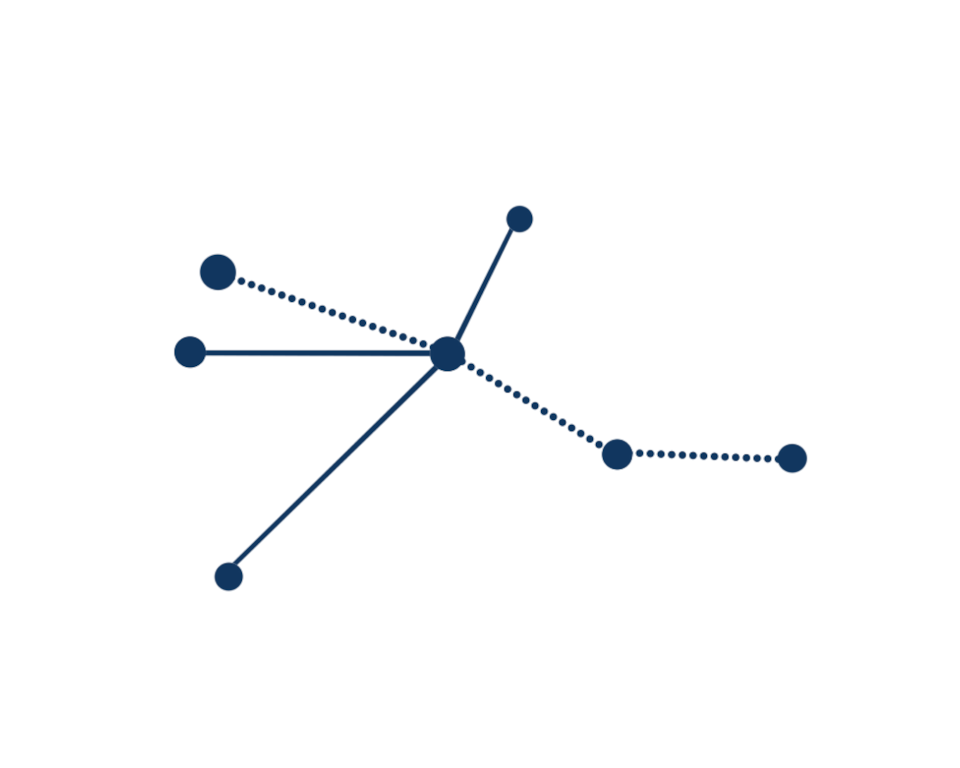 Insight

Intelligence platforms designed to optimize and assist in protecting your people and assets.

LATEST NEWS
GM Envolve in Action

We've teamed up with some of the largest companies in the U.S. to provide business solutions. We're ready to put our promise into practice.

Leading the "Charge"

One of the world's largest transportation companies is helping optimize delivery for congested city streets.


Zero Emission Programs

GM believes in a national opportunity to be a global leader in emission-free vehicles and the re-establishment of American innovation and industrial strength.

GM's Energy Ecosystem

General Motors' new energy ecosystem will help give customers control of their energy needs and help mitigate the effects of power outages.


OUR VISION
We know a lot about reaching aggressive sustainability goals. Ours is a vision of zero crashes, zero emissions and zero congestion.
With our knowledge, technology and drive,
we can help you reach yours, too.
Mary Barra, Chair and CEO at GM