Data is a powerful resource many businesses underutilize. We're helping you turn abstract data into proactive solutions, better connecting and optimizing your people, assets and operations.

GM Envolve offers intelligence platforms that collect vehicle data, calculate route efficiency, monitor fleet metrics and more, turning that information into something useful: actionable improvements.

Harnessing Data for Confident Decisions
Optimizing Your
Operations
Optimizing Your Operations
GM Envolve has a suite of platforms that are designed to connect your assets and provide real-time data that actually matters. Our technologies are designed to enable fleet managers, delivery operations and logistical decision-makers to potentially maximize revenue, increase productivity and work to meet sustainability goals.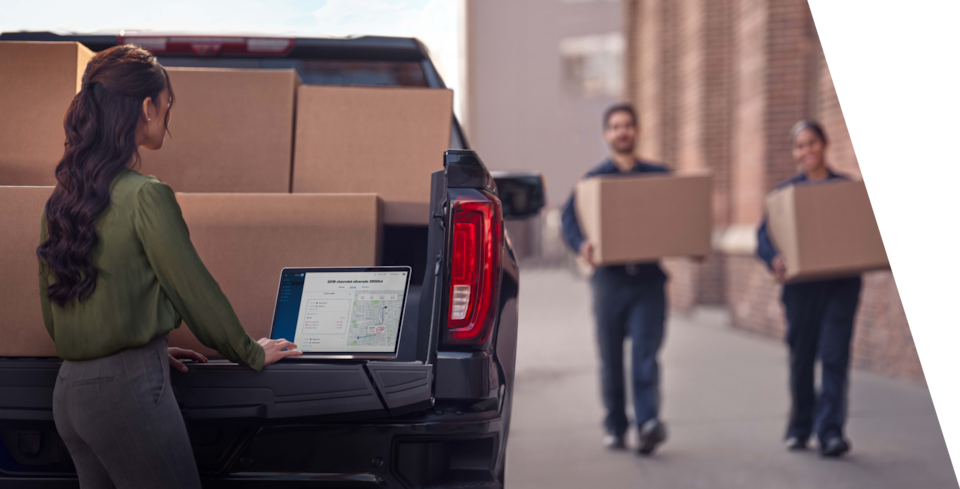 OnStar® Business Solutions
OnStar® Business
Solutions
Access safety services, vehicle insights and API customizations, and provide workforce Wi-Fi® connectivity with built-in vehicle features.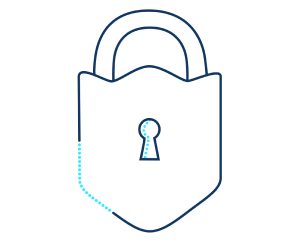 Safety & Security *
Help protect your people and assets with automatic crash detection*, stolen vehicle assistance*, navigation* and roadside assistance* with on-the-go vehicle diagnostics* and remote vehicle control through our Driver Remote Access app.*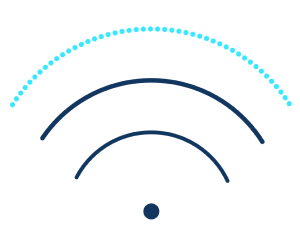 Wi-Fi * & Connectivity
Equip your drivers with in-vehicle internet access, and enable seamless connectivity with our Wi-Fi* and connectivity solutions.


OnStar Vehicle Insights *
Provide actionable insights to help optimize your fleet's operations, allow remote vehicle management and equip drivers with in-vehicle coaching for increased safety on the road.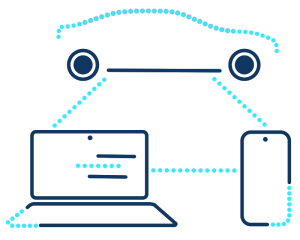 API + Data Services
See customized telematics metrics like safety belt and battery charge detection with OnStar API access.

Ultium Commercial Monitor & Manage

Manage commercial energy usage on customized platforms designed to make your energy work for you.


BrightDrop Core

Manage your BrightDrop fleets and help optimize delivery logistics like operator productivity, hardware and software integrations and total cost of ownership, all from an intuitive user interface.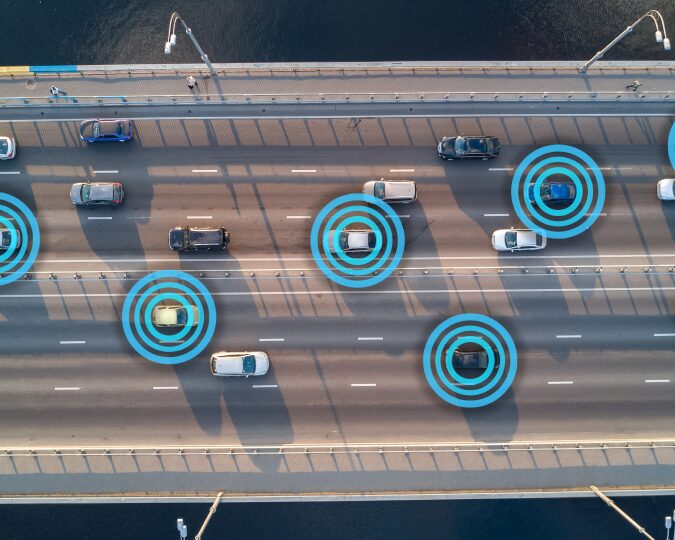 GM Future Roads

We're helping municipalities optimize city road systems and transportation infrastructure through intelligent data insights gathered from over 15 million connected GM vehicles.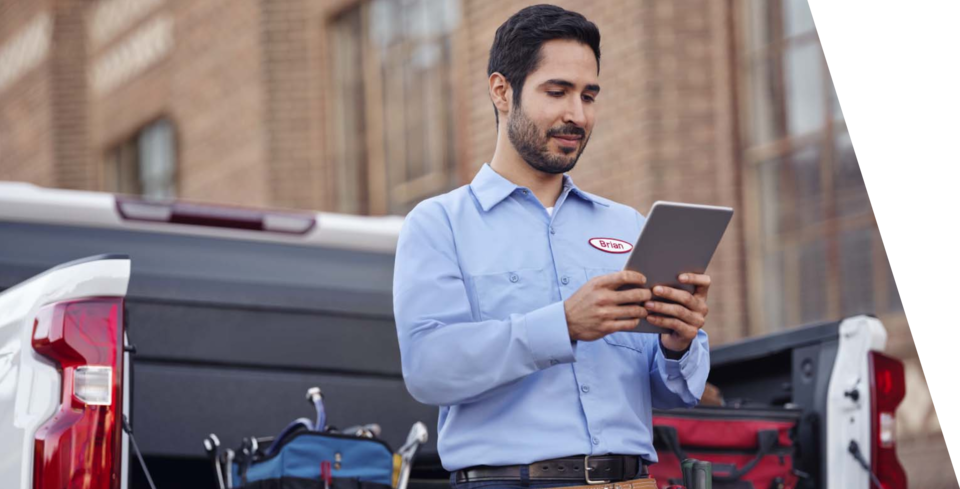 SAFETY FEATURES
Safety & Connection

We're helping you protect your people and assets with holistic connectivity features like automated crash response*, stolen vehicle shutdown and in-vehicle coaching*, all managed from intuitive dashboards.

ONSTAR VEHICLE INSIGHTSTM

Introducing the New Connected Plan

Give your fleet an upgrade with the new connected plan from OnStar Vehicle Insights* and make the transition to electric. Now standard with the purchase of a 2024 Chevy Silverado EV. Get EV features like charging status, route planning, charge reimbursement and more, all to help you make the most of your fleet.

LATEST NEWS
GM Envolve in Action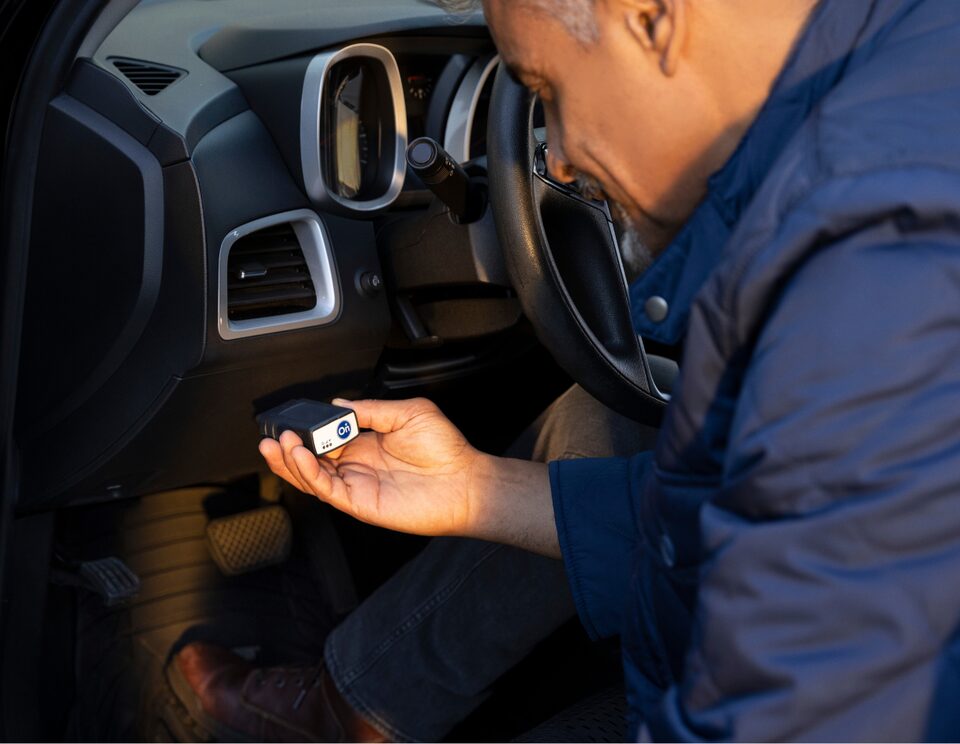 Out-Thinking Thievery

See how we've helped auto parts companies outwit car thieves through GM vehicles outfitted with OnStar technology.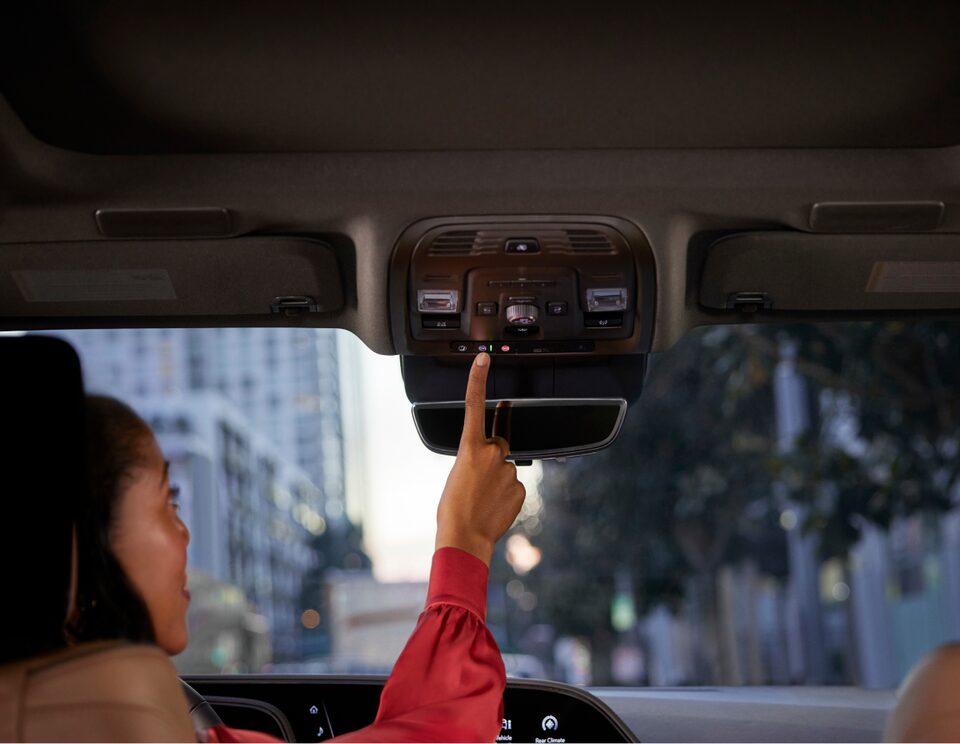 Rapidly Responding

See how in-vehicle technology and innovative mapping data can help responders get to emergency sites and administer services.


Addressing Operational Costs

See how BrightDrop's new AI technologies are being implemented to help fleet owners lower operational costs.

EXPLORE GM ENVOLVE SOLUTIONS