Eligible Fleets
GM Envolve offers more than just the right vehicle to get the job done. We have a wide array of options to help you get more out of your fleet, including special incentives, financing, telematics, accessories and more.

These benefits are available to eligible fleets with a Fleet Account Number (FAN). To make sure your business qualifies please visit our Eligibility and Enrollment page.
National Fleet Purchase Program

Your business can earn valuable cash incentives with the National Fleet Purchase Program. Customers with a qualified FAN can earn allowances based on the models and trims they select. Plus, you may be able to combine these cash allowances with other incentives like Business Choice Offers, Fleet Cash or Association Offers.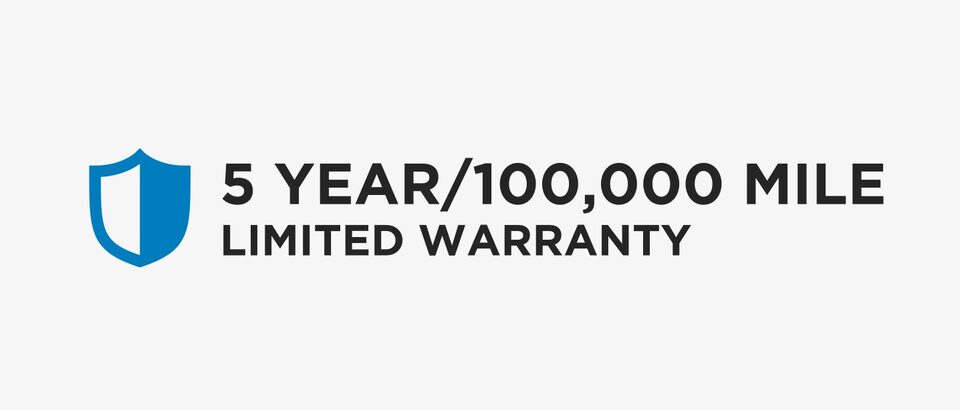 Coverage You Can Count On

GM Envolve is committed to you, your business and your vehicles. We offer a comprehensive warranty of up to 5 years/100,000 miles* for qualifying fleet accounts. We also include one oil change, tire rotation and multi-point inspection* to maintain your fleet and minimize downtime.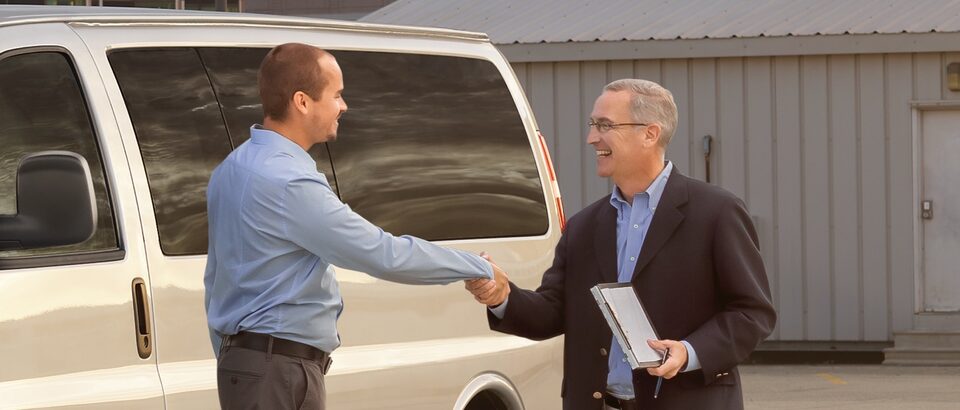 Dedicated Fleet Representatives

For larger corporate fleets, GM Envolve Account Executive are here to help you find the right vehicle solutions for your business. They are experienced with the needs of commercial fleet managers and can save you time by assisting you through the purchasing, upfitting* and delivery process.