GM Envolve is creating innovative solutions for ever-evolving energy needs. We're putting the power back in businesses' hands with energy platforms designed to help create a more resilient grid.

We're enabling a new kind of power dynamic with our Ultium and HYDROTEC platforms. Our team at GM Energy has the technology and experts to help your business advance towards energy independence, efficiency and long-term sustainability goals.

Energy for an Evolving World
Making Energy
Accessible
Making Energy Accessible
With GM's dedication to innovation, upgrading to robust platforms can be a simple and straightforward process for success.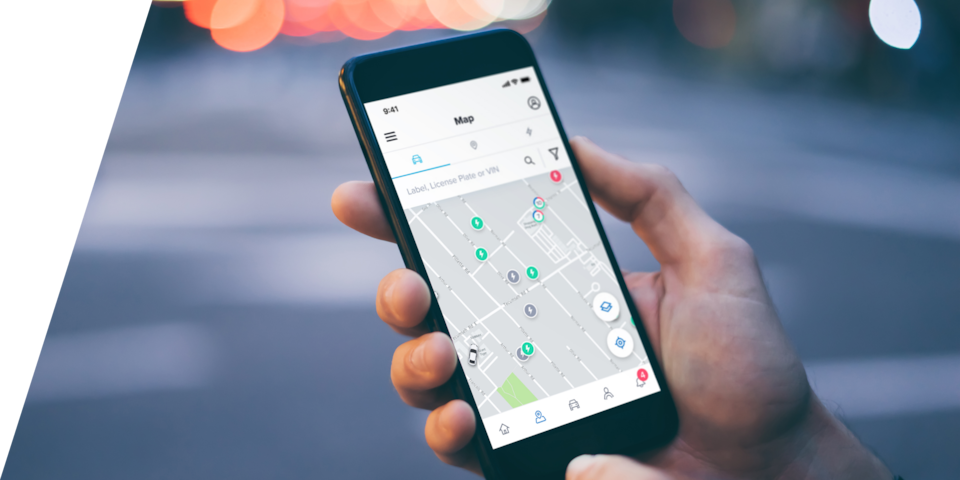 ULTIUM CHARGE 360
Unifying & Simplifying
the Charging Process

Ultium Charge 360 is GM's simple solution to vehicle charging on the road. This technology enables access to most major charging networks, all from a single app or in-vehicle software.

CHARGING STATIONS
Rapidly Expanding the
Charging Network
We're teaming up with one of the nation's largest charging networks, enabling enterprise access to renewable-powered, fast-charging stations across the country.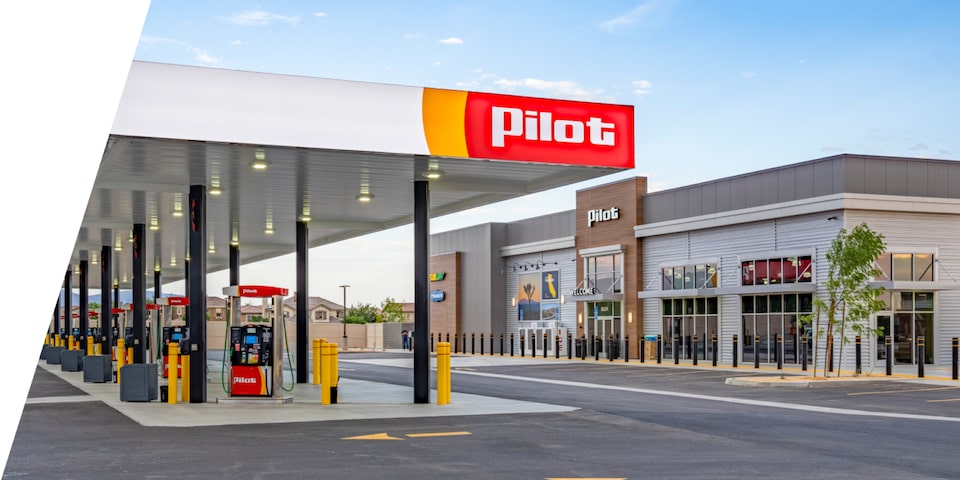 PILOT FLYING J®

Creating Way Stations
for Electric Vehicles

We are collaborating with Pilot Flying J®, one of the largest travel center networks in the country, to integrate charging stations at the places people are already stopping to fuel up.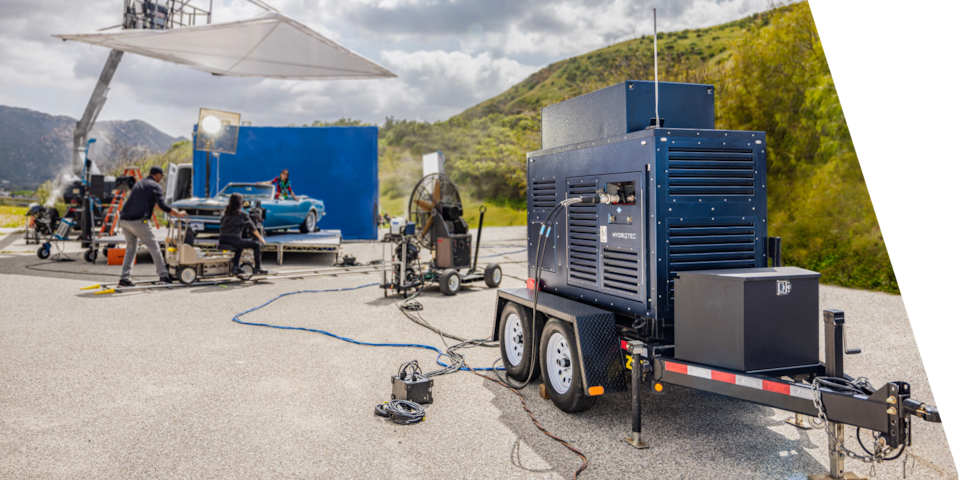 HYDROTEC
Providing Alternative
Energy Options

GM's HYDROTEC solutions utilize our advanced hydrogen fuel cell technology as an energy solution across fleet or infrastructure power needs.

Control Your
Power

We're helping businesses reach energy independence with solutions that can generate, store, share, charge and monitor energy at scale. Together, we can transition to a more holistic energy infrastructure.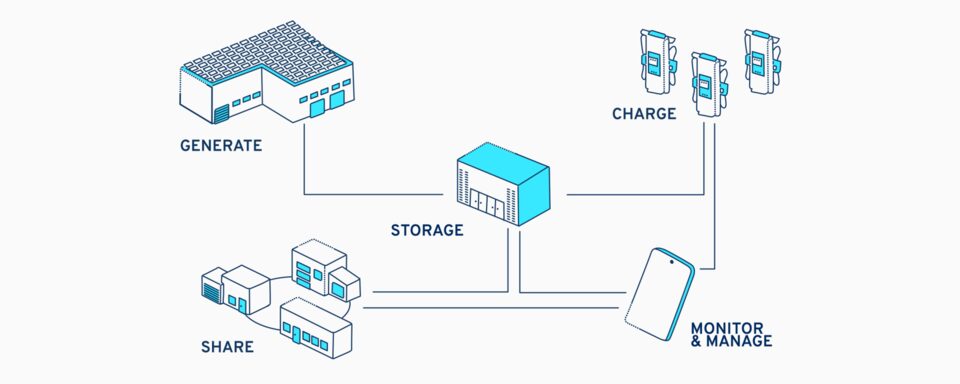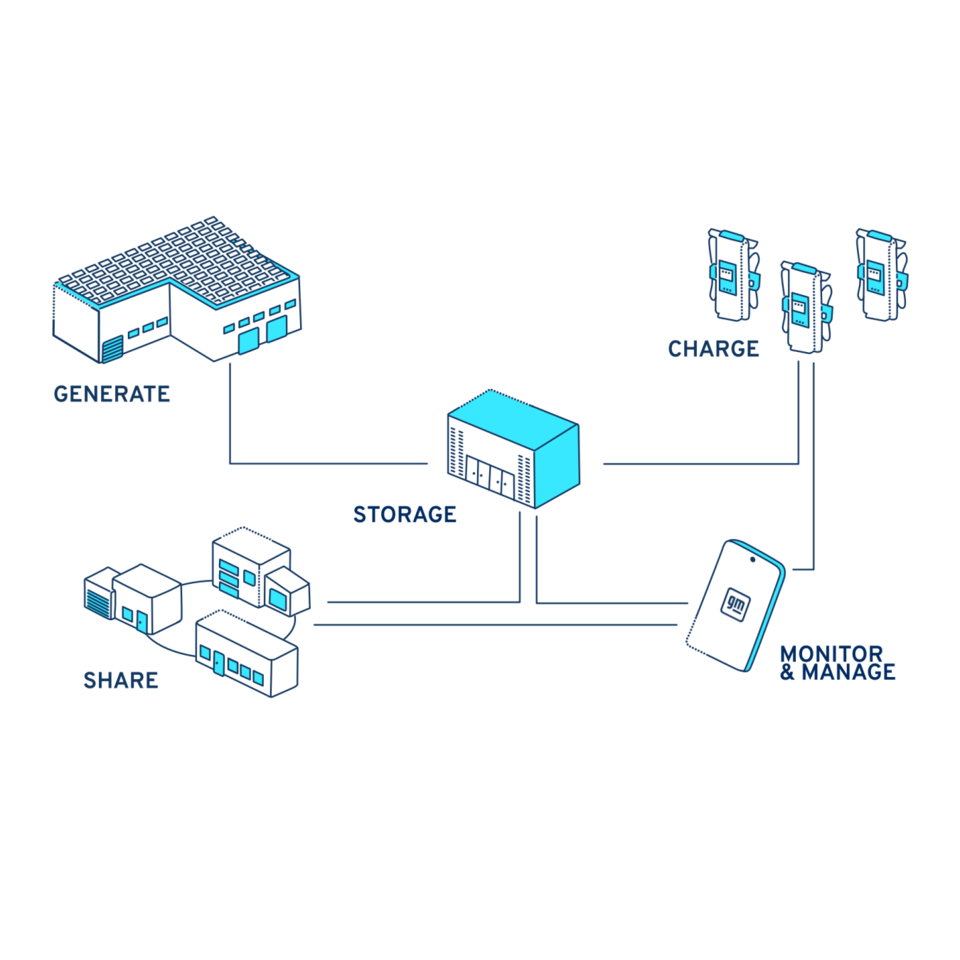 Powerful Platforms,
Exceptional Results
GM's proprietary platforms like Ultium and HYDROTEC deliver forward-thinking technologies for a variety of industry needs. The flexibility of our solutions are empowering an array of businesses to operate on innovative platforms, all backed by our legacy.

Ultium Vehicle Platform
Ultium is a game-changing electric vehicle platform for building different EVs on a similar architecture – with power, range and performance, of course.
HYDROTEC Fuel Cell Power Cube
The HYDROTEC hydrogen-fueled power cube is an efficiently packaged solution that allows for easy integration in applications where conventional power is used. Potential applications include AC/DC power generation, Class 8 trucks, off-road military equipment and locomotives.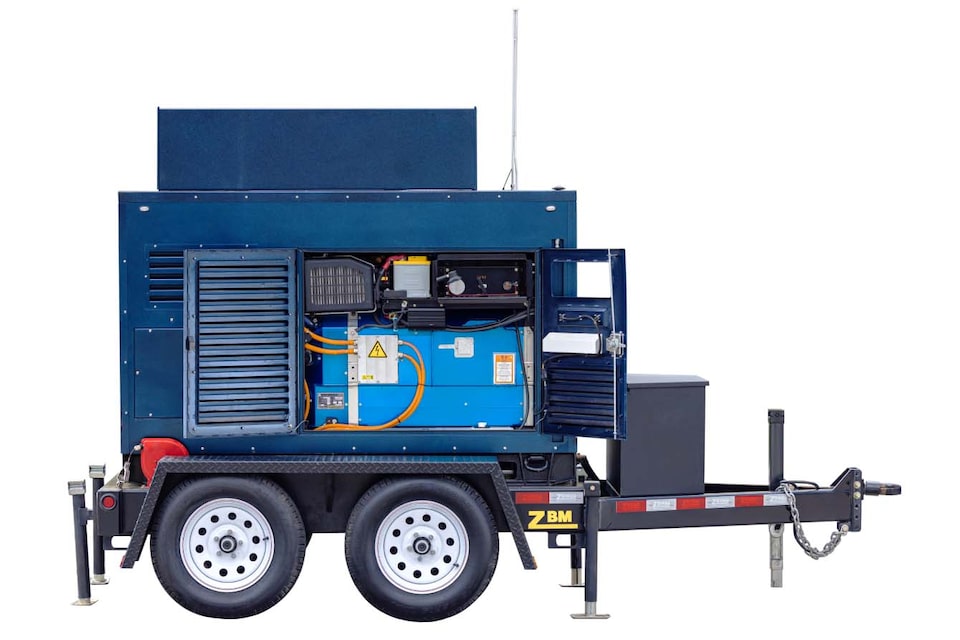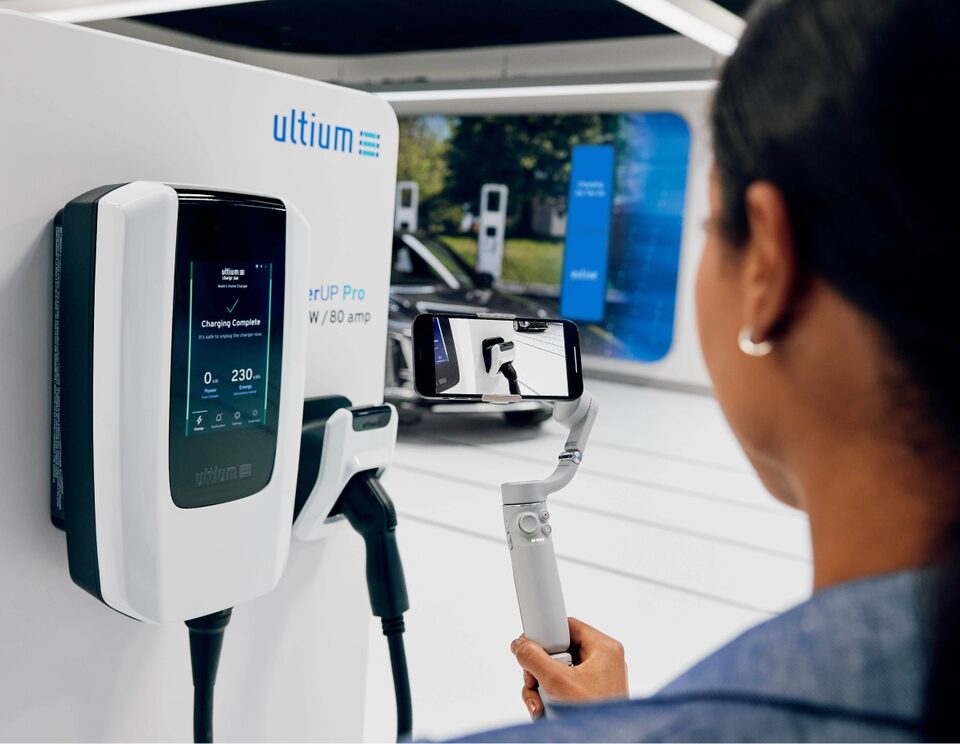 Coast-to-Coast Charging

GM is helping create a coast-to-coast charging network and furthering our vision of an all-electric transportation future.


Powered by Hydrogen

HYDROTEC's Mobile Power generation solutions are helping businesses convert to zero tailpipe emission solutions, power their fleets off-grid and work in remote locations.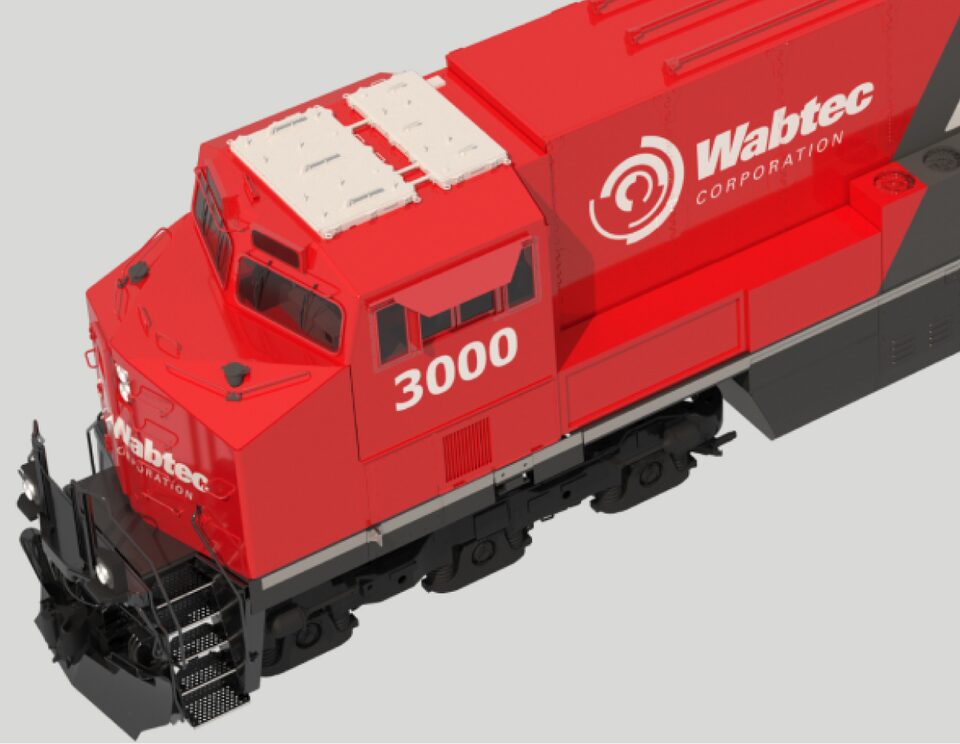 The Future of Rail

See how GM is helping to create a battery-powered and hydrogen fuel-powered rail system, helping to de-carbonize heavy haul and other locomotive applications.

EV Readiness
We're making the all-electric transition easier than ever. Access the training, tools and experts you need to make the switch to an EV fleet.

EXPLORE GM ENVOLVE SOLUTIONS