Growth doesn't mean keeping up, it means staying ahead. We're here to help you navigate transformative change with leading experts and revolutionary strategies.

Together in Transformative Change


GROWTH PLANNING CONSULTING
Change Is a Conversation Away

We're helping to make it easy to talk to consultants through a single point of contact.

Get Started Now
Expert Advice & Future-Forward Solutions

See how our consultants are helping businesses stay ahead in innovative ways.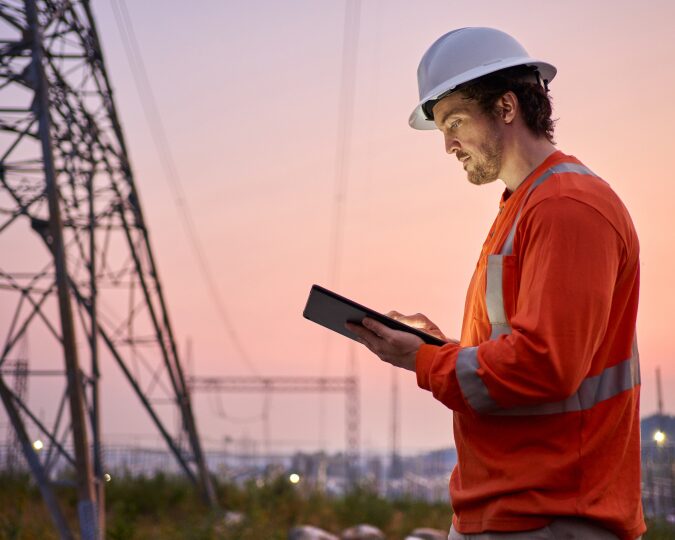 Energy Alternatives

Help mitigate your dependence on unstable grids, and start to develop energy resiliency with long-term infrastructure innovations.

Delivery Reimagined

Identify inefficiencies and develop logistics solutions to connect and optimize your delivery operations.


Actionable Insights

Turn data into confident decisions that help optimize your operations and increase productivity.

EV Fleet Transitioning

Together, we can design a workable fleet transition plan to help make the switch to electric seamless.

EV Team Readiness

We're ready to help train your operators on a new generation of smart, safe and efficient vehicles to help make the switch seamless.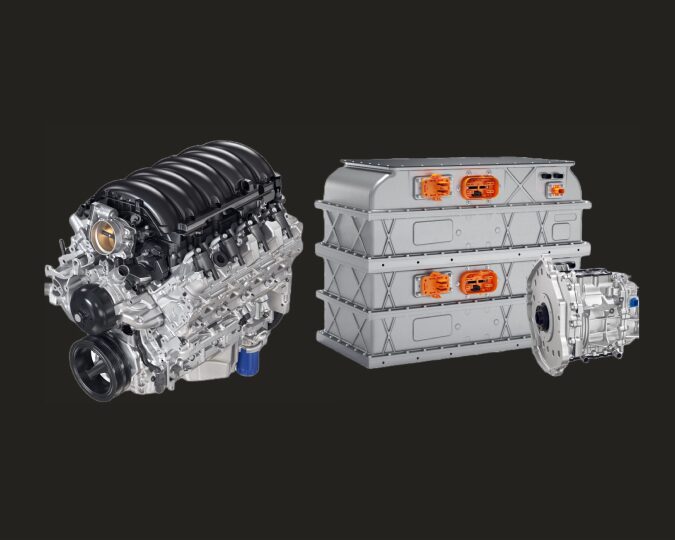 The Power To Go Anywhere

Follow wherever ambition beckons as we work toward creating cutting-edge powertrains for land, sea, air and beyond.

Powered by Professionals

Whether your business needs some outside inspiration or help navigating complex financing requirements, our team is ready to assist you on your journey. Change doesn't happen overnight, and we're with you for the long haul.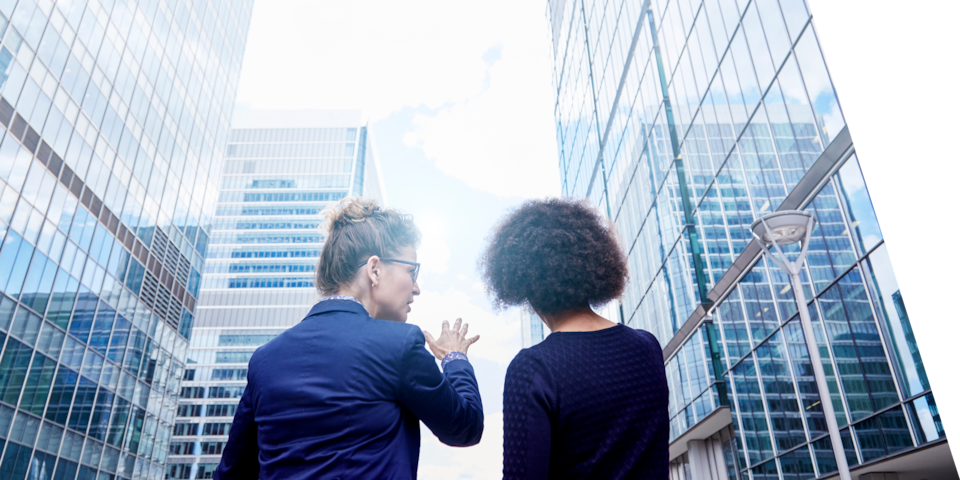 OUR PEOPLE
Agents for Change

Our people are ready to help give your business the spark it needs to enact change. We've built up a team of subject matter experts designed to inject outside inspiration and help you navigate transformative change.

Talk to a consultant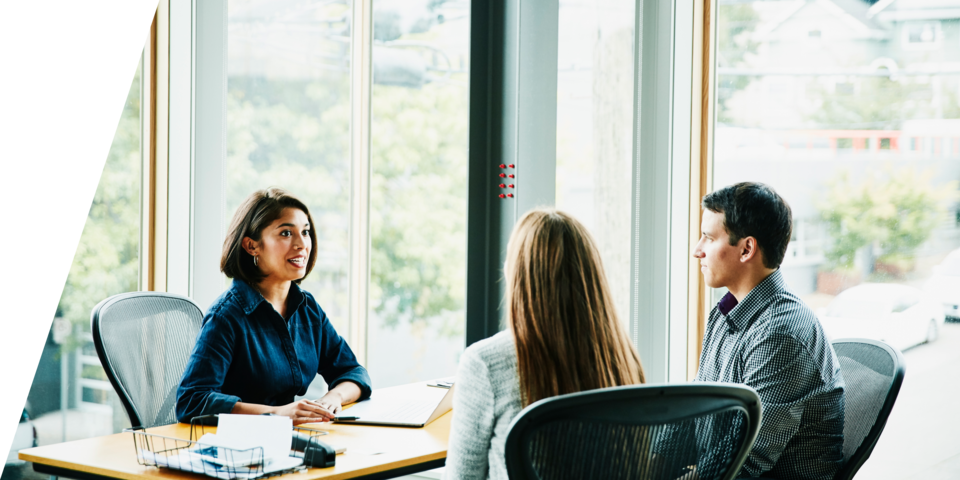 GM FINANCIAL
Smart Vehicle Financing

Our experienced team understands the sophisticated demands and complex financing requirements of today's commercial borrower. Whether you're looking for a couple of units for a small business or a fleet for your growing operation, GM Financial Commercial Vehicle Lending offers a variety of customizable options.

Contact GM Financial
Meet the Leaders Changing the Way We Do Business


Sandor Piszar

Vice President, GM Envolve
"GM Envolve brings the full breadth and depth of GM solutions to our fleet customers. It's like having a variety of specialty companies all working for you, bringing a wide range of business solutions, yet with a single point of contact."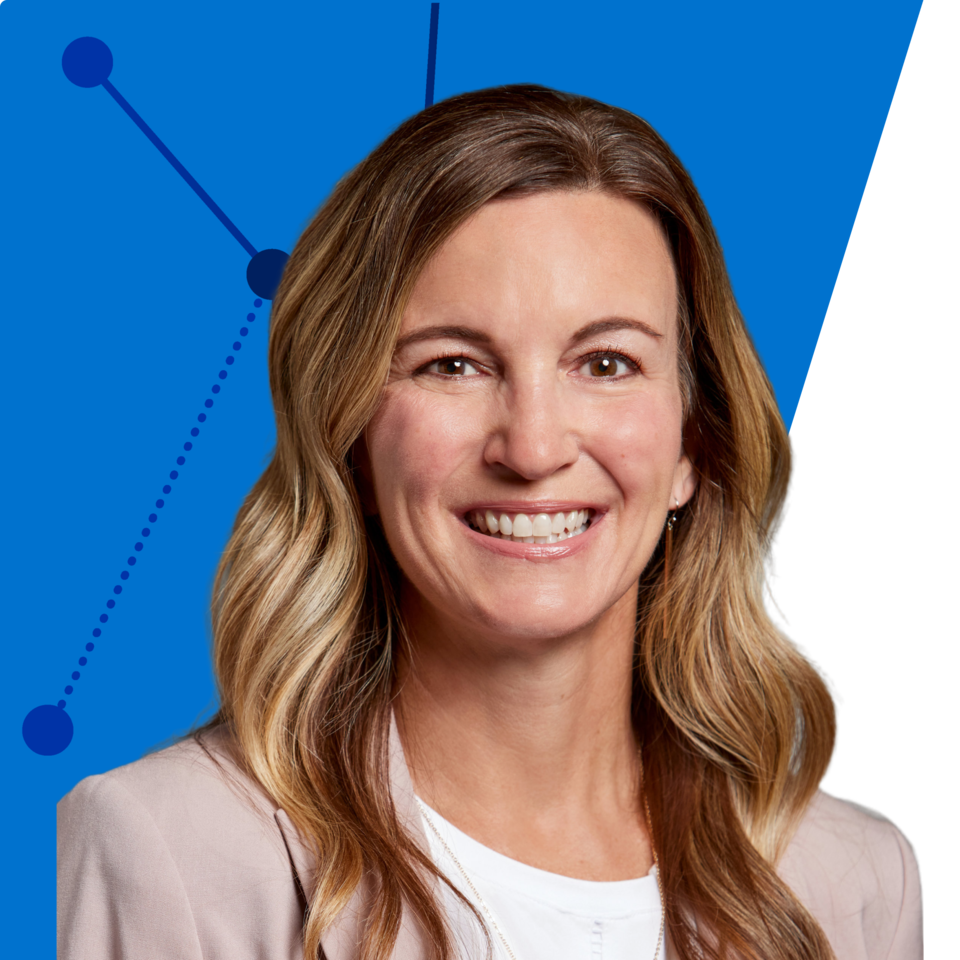 Michelle Calloway

Director, OnStar® Business Solutions, General Motors

"Insights are the difference between the fleet operations of yesterday and the more optimized and efficient modern fleet. We're seeing how businesses that take full advantage of connectivity innovations gain a substantial advantage over their competitors."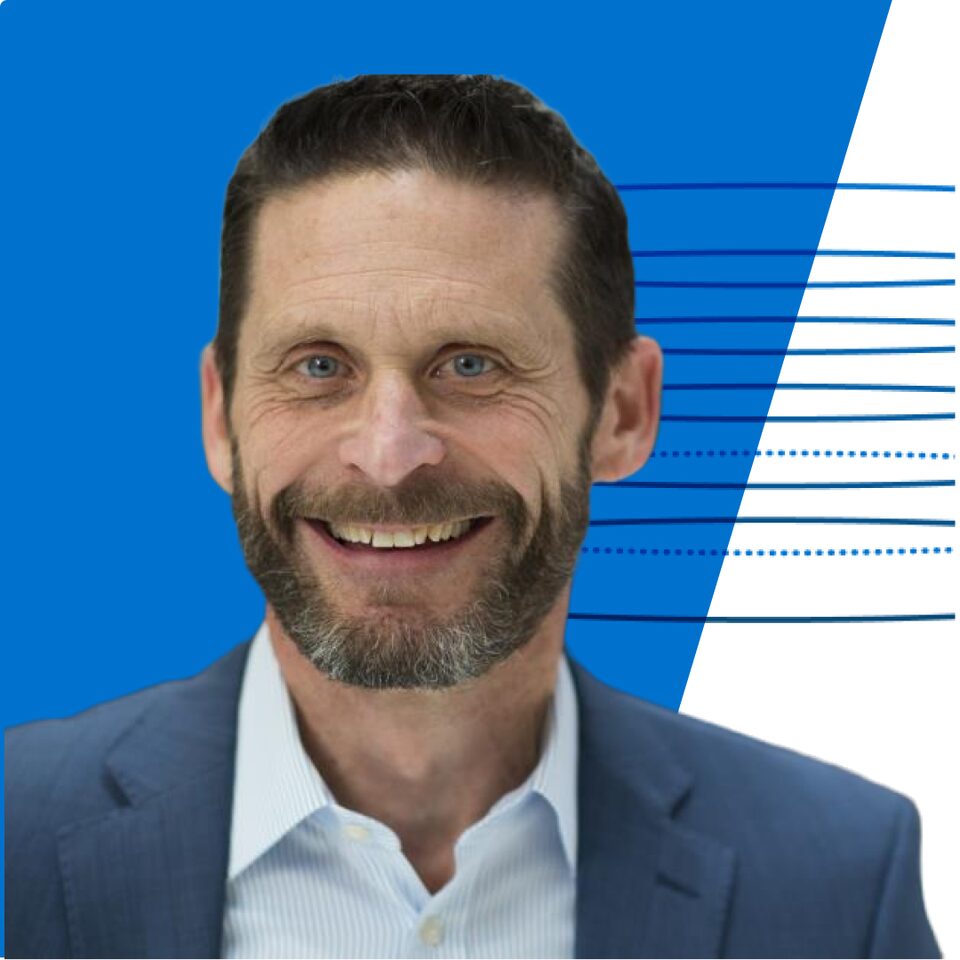 Mark Bole

VP of Ultium Commercial & Energy Cloud Services

"As our solutions continue to scale, fleet operations represent an exciting opportunity to expand the benefits of cost-effective energy management and greater resiliency to new and existing customers in the commercial space."


Josh Tavel

Global Vice President, Customer Care and Aftersales

"GM CCA and our dealer network are experts at creating experiences that drive loyalty and value. We will partner to keep your fleet of vehicles operating with your productivity and efficiency goals in mind."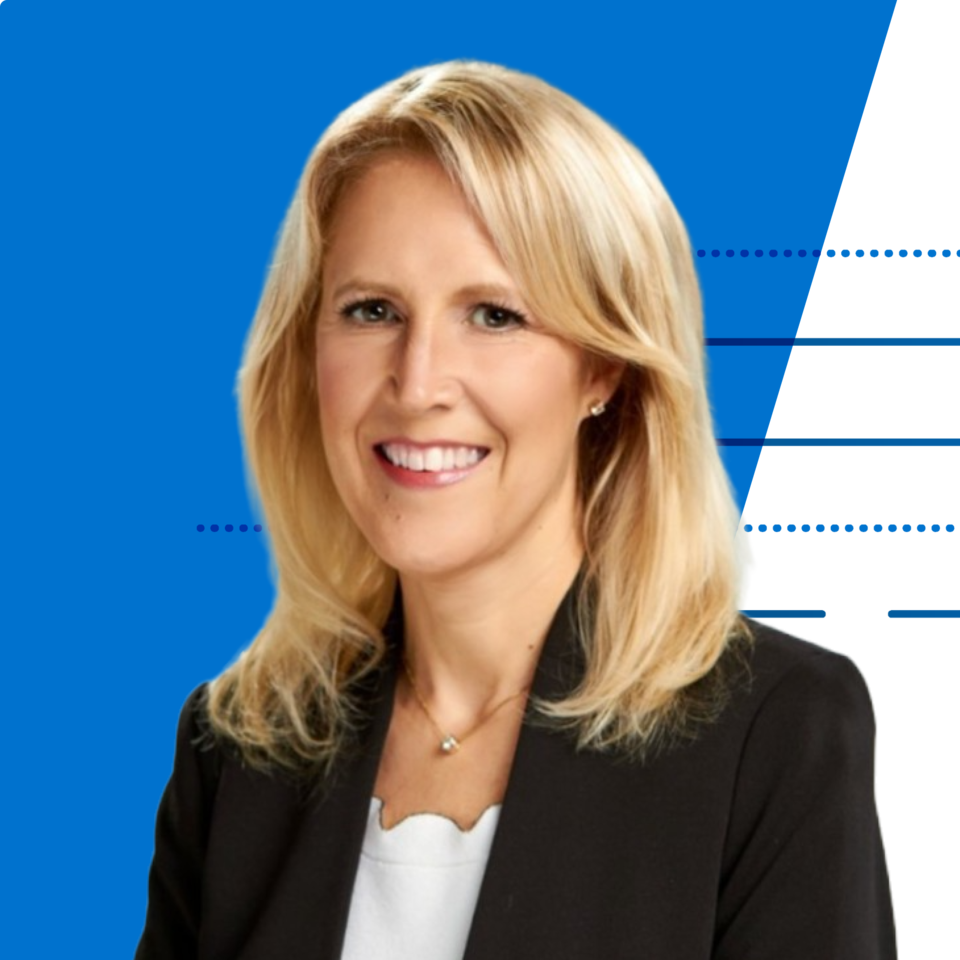 Kristen Siemen
VP, Chief Sustainability Officer

"There is a great need for—and power behind—businesses driving climate action. That's why General Motors has been working collaboratively to accelerate its progress toward a more sustainable, zero-emissions, all-electric future."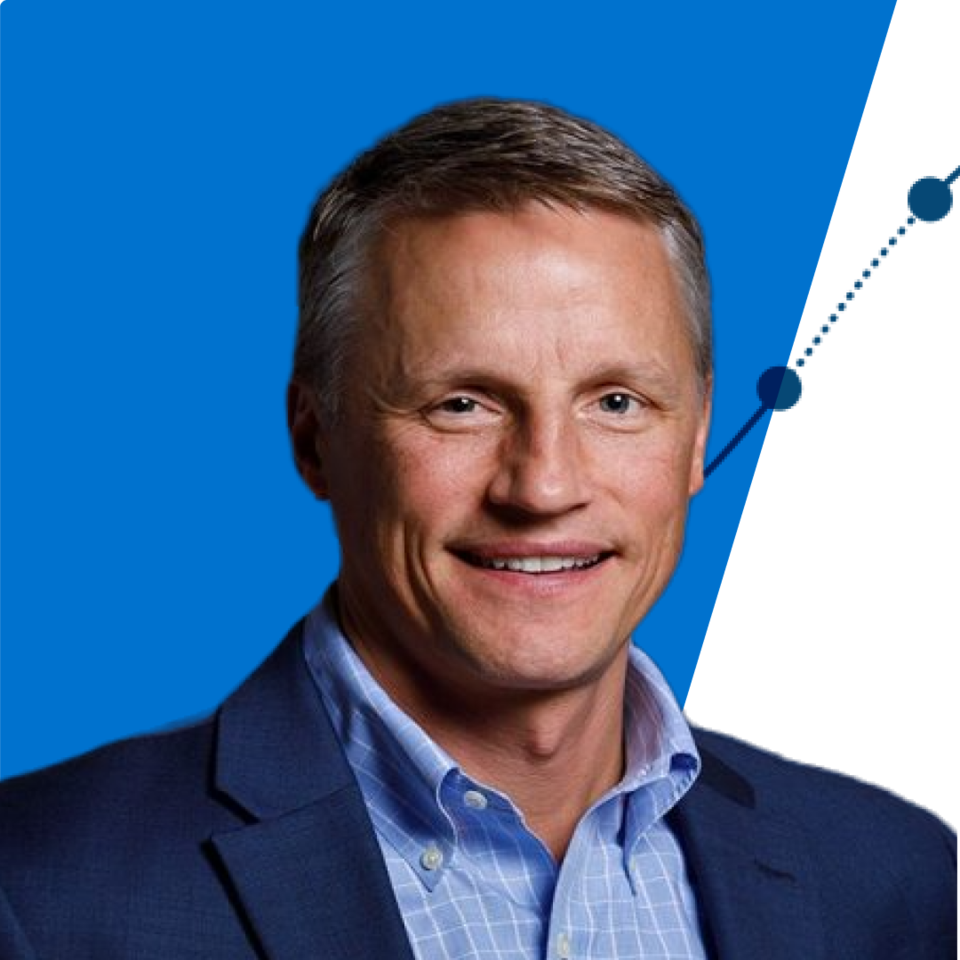 Wade Sheffer

"We're introducing a variety of commercial products and services that will allow businesses to go all-in on an all-electric future, while taking greater control of their energy management and creating more resiliency for their operations."

EXPLORE GM ENVOLVE SOLUTIONS

Mobility

Products and services that help keep your business moving in smart and productive ways.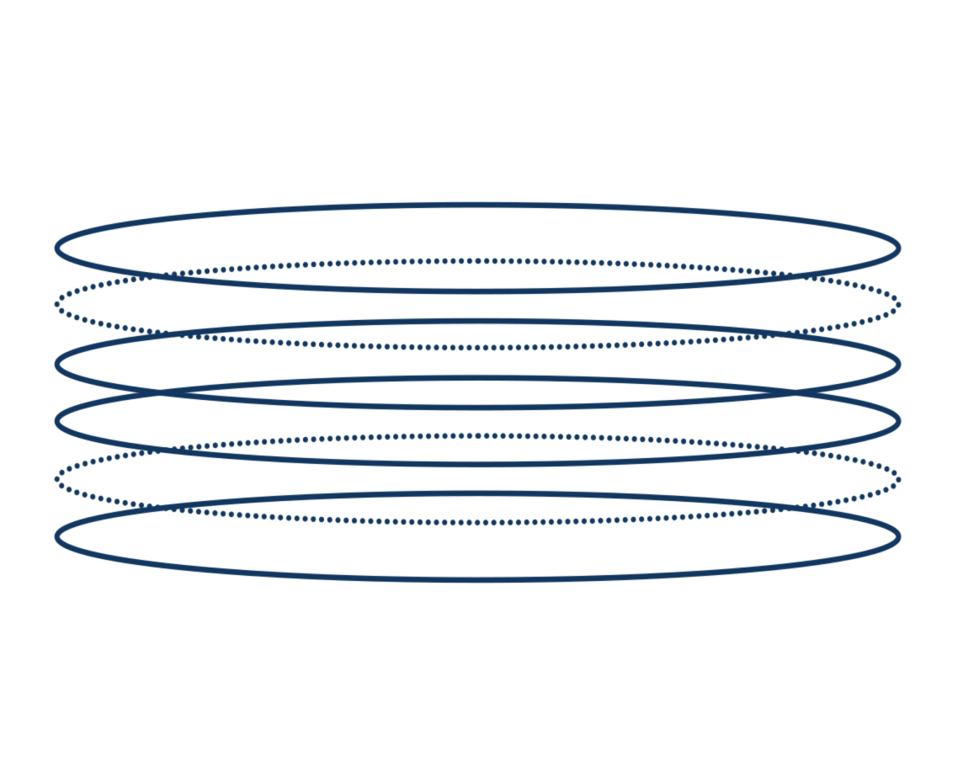 Energy

Energy sources and platforms designed to support you in controlling your power.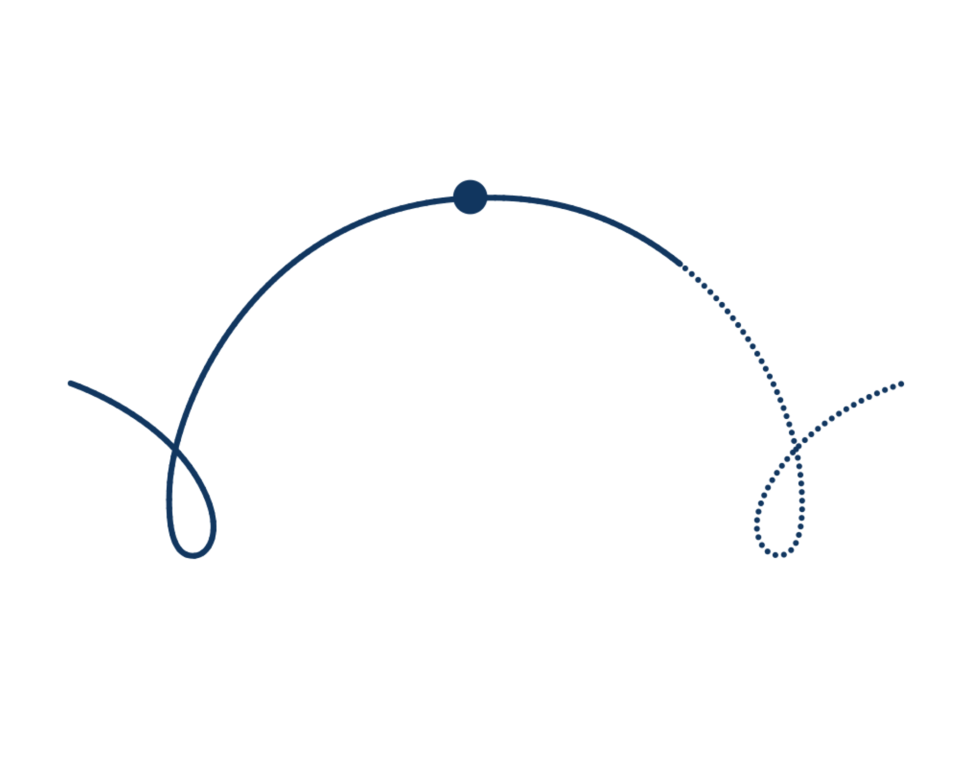 Delivery

Products and technologies to help automate, innovate and transform your operation into new levels of efficiency.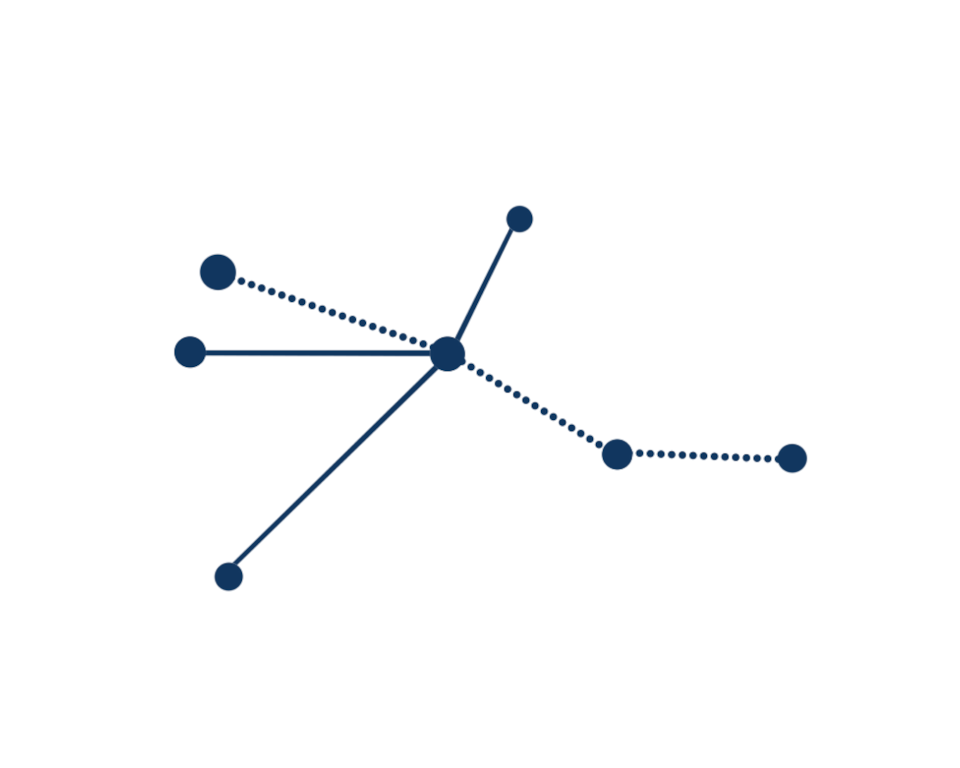 Insights

Intelligence platforms designed to optimize and assist your people and assets.